TEACHING STAFF
The Administrative Team At The International Academy of Kuwait Envisions Success And Accountability As Two Of Their Benchmarks.
our staff
Our teachers are highly qualified, dedicated professionals for whom teaching is more than a mere job; it is a life choice. All are committed to their own life-long learning, and considerable investment is made into Continuous Professional Development.
professional development
There will be opportunities throughout the year for staff to share, tried and tested teaching methods and discuss/learn new ideas, as part of the continuing professional development (CPD) programme.
The common goals are for our students to receive the best education possible and the research tells us it is the quality of the teacher in front the class that makes the difference (Hattie, 2018).
Both in-house and external CPD is available to our staff throughout the year. This can take the form of Teacher Only Days where teachers are able to participate in workshops throughout the day with many of our own staff as presenters, online webinars, distance learning from tertiary institutions worldwide or local courses provided in Kuwait.
International Academy Kuwait views CPD as a serious ongoing commitment to their staff and students and overall success of the school.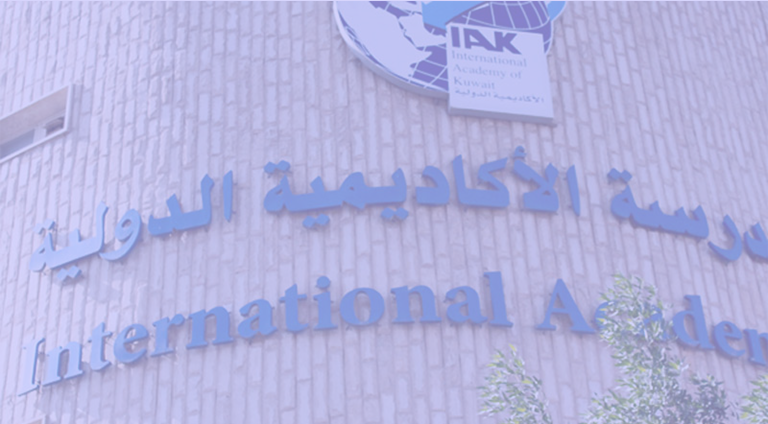 Why work with IAK?
We are a co-educational school, serving an English speaking student body. Our boys and girls experience a well-rounded, wide ranging curriculum based on the National Curriculum of England. This leads onto formal IGCSE examinations at year 11 and AS level examinations in year 12. Currently we have a student body of almost 2000 from the age of 3 to 18, comprised mostly from the Arab ex-pat community, but also a small minority of both western ex-pat and local Kuwaiti students. From a teacher's viewpoint, working at IAK is a tremendously rewarding position. You will benefit from teaching extremely well motivated students whose focus is learning and achieving, enjoy lessons and perform well in their assessments, tests, IGCSE and AS exams. This means you can enjoy seeing the tremendous improvements that can be made over the course of an academic year. You will form strong working relationships with the student body and also the international, local and Arab ex-pat teaching staff. IAK has a lot to offer and we welcome applications from highly motivated, well qualified and experienced teachers with the ability to provide quality learning experiences to our students.
vacancies
Thank You For Your Interest In International Academy of Kuwait, To Apply Please
click here
teaching staff
Admin
Arabic & Islamic Department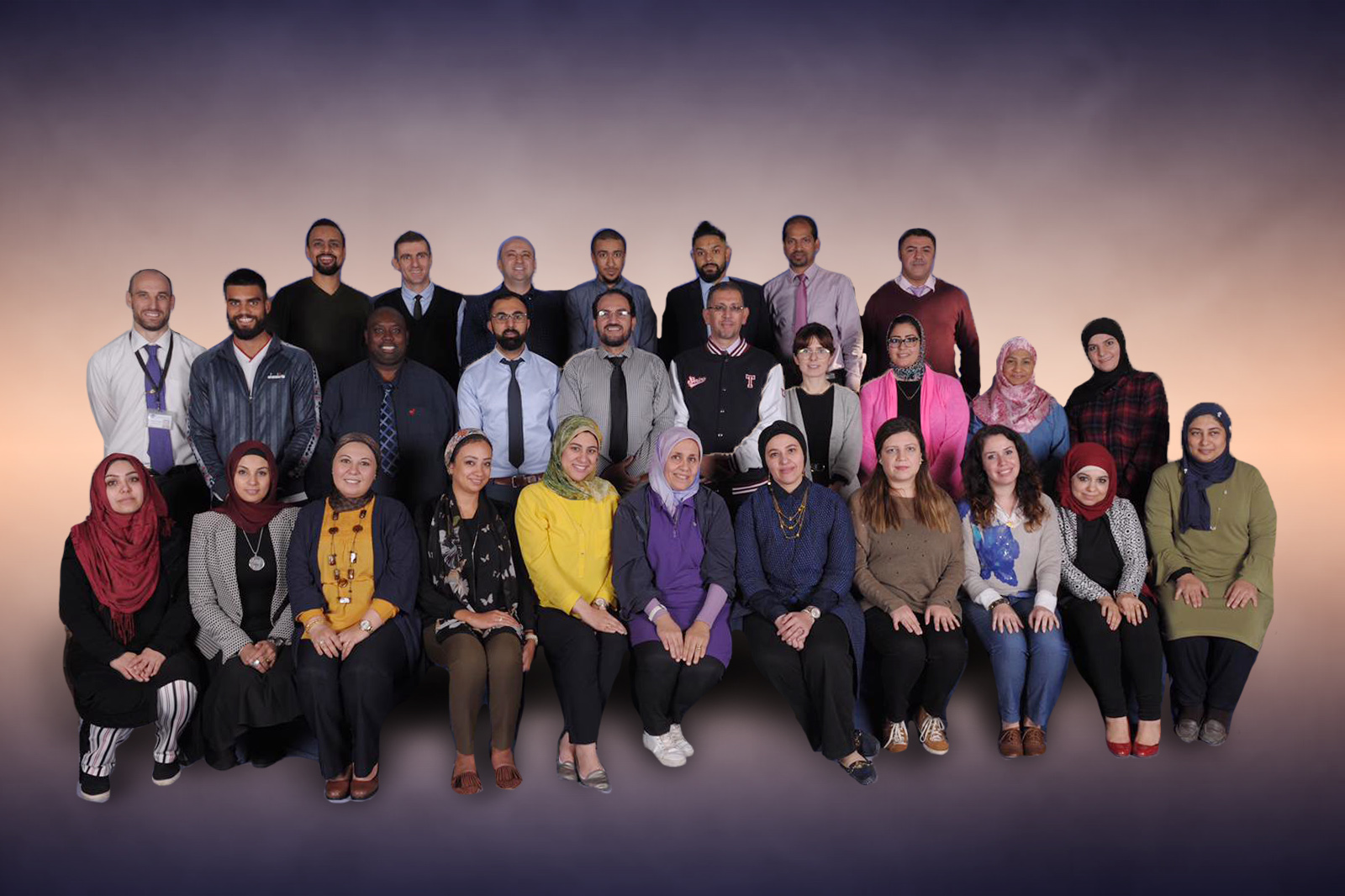 Secondary Department
Primary Department 2
KS 2
Foundation Department
KG & Reception